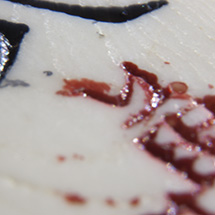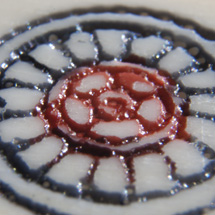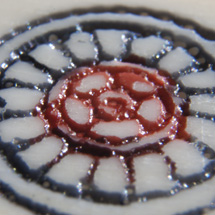 Svenska Mahjongförbundet (The Swedish Mahjong Association) is the national mahjong organization in Sweden.
Its purpose is to participate in international organizations and to create opportunities for mahjong players in Sweden to meet each other, by providing this site and by arranging national tournaments.
Svenska Mahjongförbundet is not connected to a specific set of mahjong rules, however our current members mostly prefer playing with the international competition rules (Chinese Official).
To contact Svenska Mahjongförbundet, send a mail to ordf@svenskmahjong.se or gbg@svenskmahjong.se. You can of course also reach us in our forum, which has an English-language section.